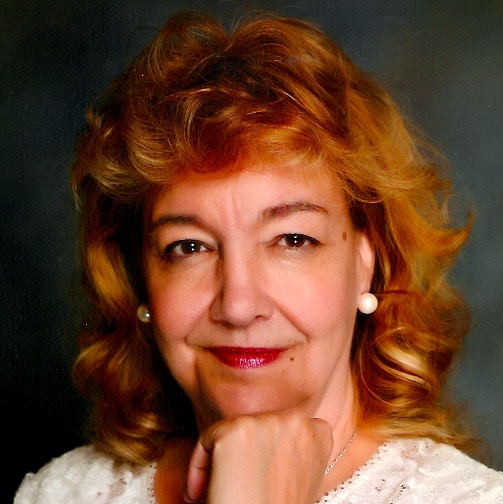 x

You haven't got time for the pain.
Help is just a call away. Call now!


If you are experiencing chronic stress or pain, don't wait! Relief is just a call away!

Hi, I'm Debra Garske. As a bodywork practitioner certified in Medical Massage Therapy, I'm trained to provide healing comfort and soothing relief for your chronic or acute aches and pains. These may just be due to daily stress, but may also involve more specific medical conditions, such as migraine headaches, sciatica, fibromyalgia, frozen shoulder, whiplash, carpal tunnel syndrome, rotator cuff issues, etc. The majority of my clients come in with neck/shoulder issues and/or low back pain due to daily stress at the office--or pains from yard work or playing with the grandkids-- but I have also successfully treated pain or Range of Motion (ROM) issues related to workouts at the gym or participation in other sports activities, etc. and cancer patients. I am also certified in Prenatal Massage.
How does Medical Massage differ from "regular massage"?
In Medical Massage, there is a more in depth intake process, to help determine the cause and nature of the problem--and how other activities/ issues/incidents may have contributed-or may be affected by the condition. If range of motion is limited, this will also be assessed. During the massage itself, special techniques will be utilized to help alleviate the condition. Afterwards, one or more exercises may be suggested to help the therapy progress. If the condition had been developing over a long period of time, additional follow-up sessions will be recommended. Also, where possible, I will work with your current health care provider, to ensure a cohesive treatment program--especially if they have given you a referral for massage therapy (which is highly recommended--but not a requirement for my services).
Communication
I believe that the key to providing you with effective bodywork is communication. I really listen to you, both before and during the medical massage therapy session, to ensure your specific issues are addressed. By telling me what you want and need, and giving me feedback during the session, you allow me to give you the most effective treatment possible, while staying within your "comfort zone." If you have a specific medical condition, I will work with your doctor and other health care provider(s) when possible, to provide an appropriate treatment plan, as mentioned above.
Do I Take Insurance?
If desired, I will supply you with a receipt to submit to your insurance company for reimbursement. Some (but not all providers) will reimburse you for medical massage therapy; find out if yours does, and what they require (e.g. doctor's referral, etc.). If they don't, I can still provide a receipt which can be used for medical deductions on your income tax.
I look forward to helping you feel better soon! Let's get started.
Call for an appointment:
(559) 582-5887 (evenings & messages)
(805) 291-9707 cell (call or text)
Hanford Medical Massage Therapy in Hanford, California and the surrounding communities including
Lemoore, Corcoran, Avenal, Coalinga, Visalia, Selma, Kingsburg, Laton.

A winner of the Opencare's 2015 Patients' Choice Awards for
Massage Therapy in Hanford
Verified by
Opencare.com